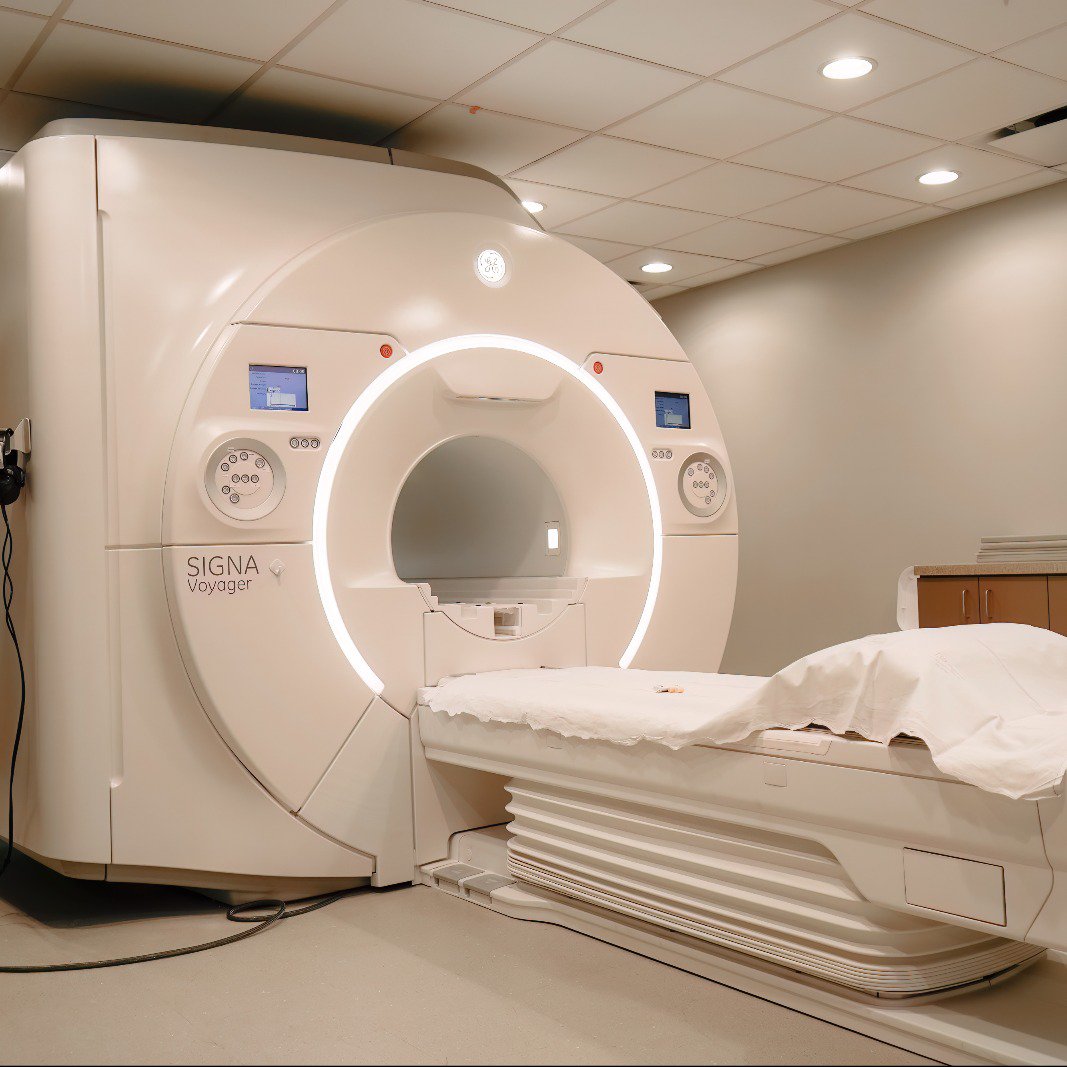 Wisconsin, May 9, 2023 - Smart Scan Medical Imaging offers most MRIs for the flat rate of $650. That's not a cash or discount price, but the same low price that every patient and every insurance company is charged. The founders of Smart Scan believe that every patient should have the same access to great care at affordable prices. "It's not right that one patient pays more than another for the same service," says Dr. Jeffrey Rosengarten, Smart Scan Co-Founder and Medical Director. "That's why we charge every patient the same price regardless of the type of insurance they do or don't have."
Area hospitals and clinics charge much more. According to Wisconsin Price Point (the official price transparency listing of the Wisconsin Hospital Association), area hospitals charge anywhere from $1550- $4450 for a non-contrast scan of the lumbar spine, which is one of the most common MRIs ordered by physicians. The price difference is incredible, but is there a difference in quality? The answer may surprise you.
Smart Scan Medical Imaging uses brand new, state of the art, wide bore GE Voyager scanners, which makes the MRI experience faster and more comfortable than what patients have likely experienced in the past. Smart Scan uses the most highly qualified technical staff and scans are interpreted and reported by a team of highly specialized, board certified and sub-specialty, fellowship trained radiologists that exceed the standards of local hospitals. "The quality at Smart Scan is exceptional. We've cut no corners, but instead focused on offering our patients the quality they deserve at a price that is fair," states Dr. Rosengarten. "The difference is that we are focused on cost for our patients, not profits that offset the cost of expensive new hospitals."
Smart Scan's quality is second to none. Smart Scan is accredited by the American College of Radiology and is listed as an A+ provider by AIM, the gold standard for evaluating MRI centers with a score of 98.75 out of 100. This guarantee of quality and exceptional service has driven nearly every insurance company and network to contract with Smart Scan.
Smart Scan is an in-network preferred provider with most major insurance companies and PPOs, including: United Healthcare, Anthem BCBS, The Alliance, Trilogy, Group Health Cooperative of Eau Claire, and many more. The rare exceptions are Hospital System Sponsored Insurance Products that limit patients to using their own scanners that charge much more. Unfortunately, these products dominate the Healthcare Exchanges where self-employed and lower income patients buy their insurance, and typically have the highest deductibles. Many families that buy insurance though the exchanges have deductibles as high as $11,000, which means they could pay $3500 or more for a simple MRI because the value at Smart Scan is not available to them, forcing them to go out of network or pay much more.
Contact Smart Scan today to learn more about our MRI services, or schedule an appointment with us online. We're here to help you find the answers you need to get the relief you deserve!